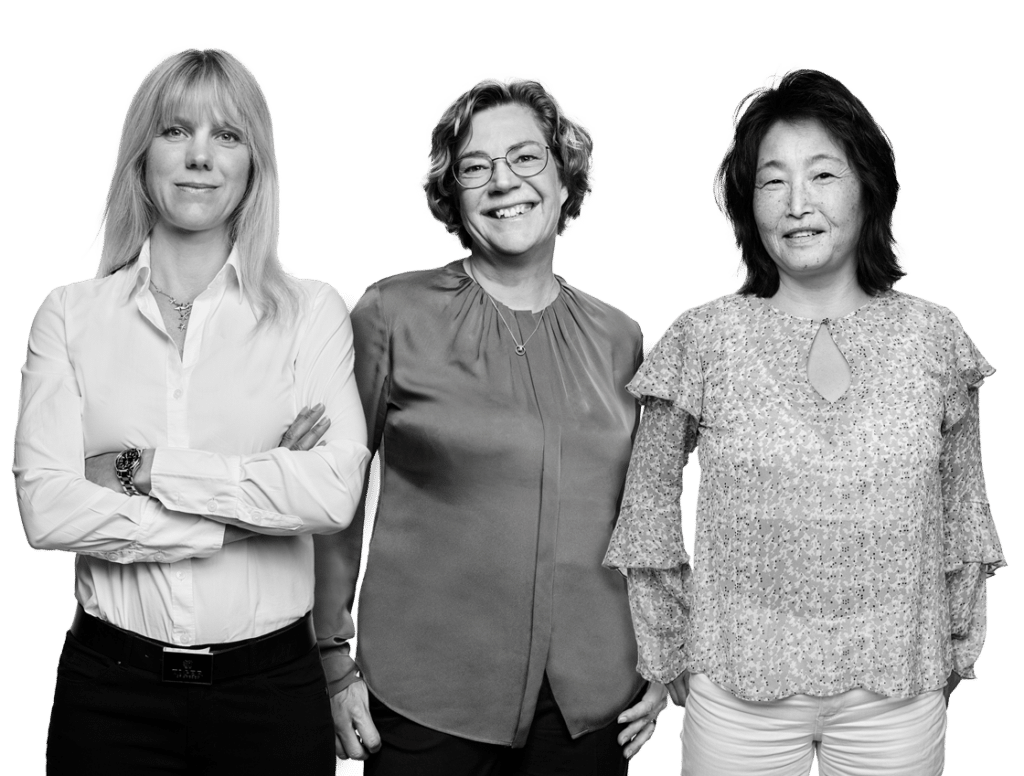 Join our team and grow with us!
Are you seeking an independent role that offers both flexibility and responsibility? Do you have a passion for working in diverse, interesting, and challenging projects? Join our team and grow with us.
We provide opportunities for you to work independently within your area of expertise, assisting our clients in their projects. At SRS, you'll find a nurturing work atmosphere with adaptable terms, a stable income, and the confidence of working alongside skilled and committed colleagues. We believe in the power of teamwork, knowledge sharing, and fostering a positive work atmosphere.
Our dedication is unwavering, whether it's in our projects, our clients, or our colleagues. We understand that just as it is important for our customers to find value in working with us, it is equally important for our employees to feel the same. Expertise is ingrained in everything we do, as we operate as members of a seasoned team, each playing a vital role in delivering comprehensive solutions to our clients.
We celebrate the uniqueness of every individual, recognizing the diverse skills and perspectives that each team member brings. As part of our experienced team, each employee contributes an essential piece to the puzzle, enabling us to offer holistic solutions to our clients. We prioritize providing our employees with a flexible and supportive work environment where they can thrive and grow, striking a balance between work and life's other aspects.